CES 2019 FOR MERKURY INNOVATIONS / 2018-2019
Merkury Innovations was at CES 2019 (Consumer Electronics Show) in Las Vegas. The booth for 2019 had a great location with a generous amount of space.
DESIGN PROCESS
The main theme for 2019 booth was "Home". The key design challenges were low cost, cohesiveness, and user experience. Firstly, for lowering the cost, the design tried to use as much material from previous year's (2018) booth whilst changing the overall look to match this year's "Home" theme. Secondly, cohesiveness was important as the booth involved distinct sub-brands. Lastly, the space for each sub-brand tried to give its own user experience, allowing the visitors to feel as if they are walking into a different room within the same home.
A specific motif and palette of colors were used to create overall cohesiveness. The main colors were white, wood tones and black. A touch of coral pink and greens were used in lounge areas and furnitures to give a welcoming vibe to the space.
3D MODELING & DEVELOPMENT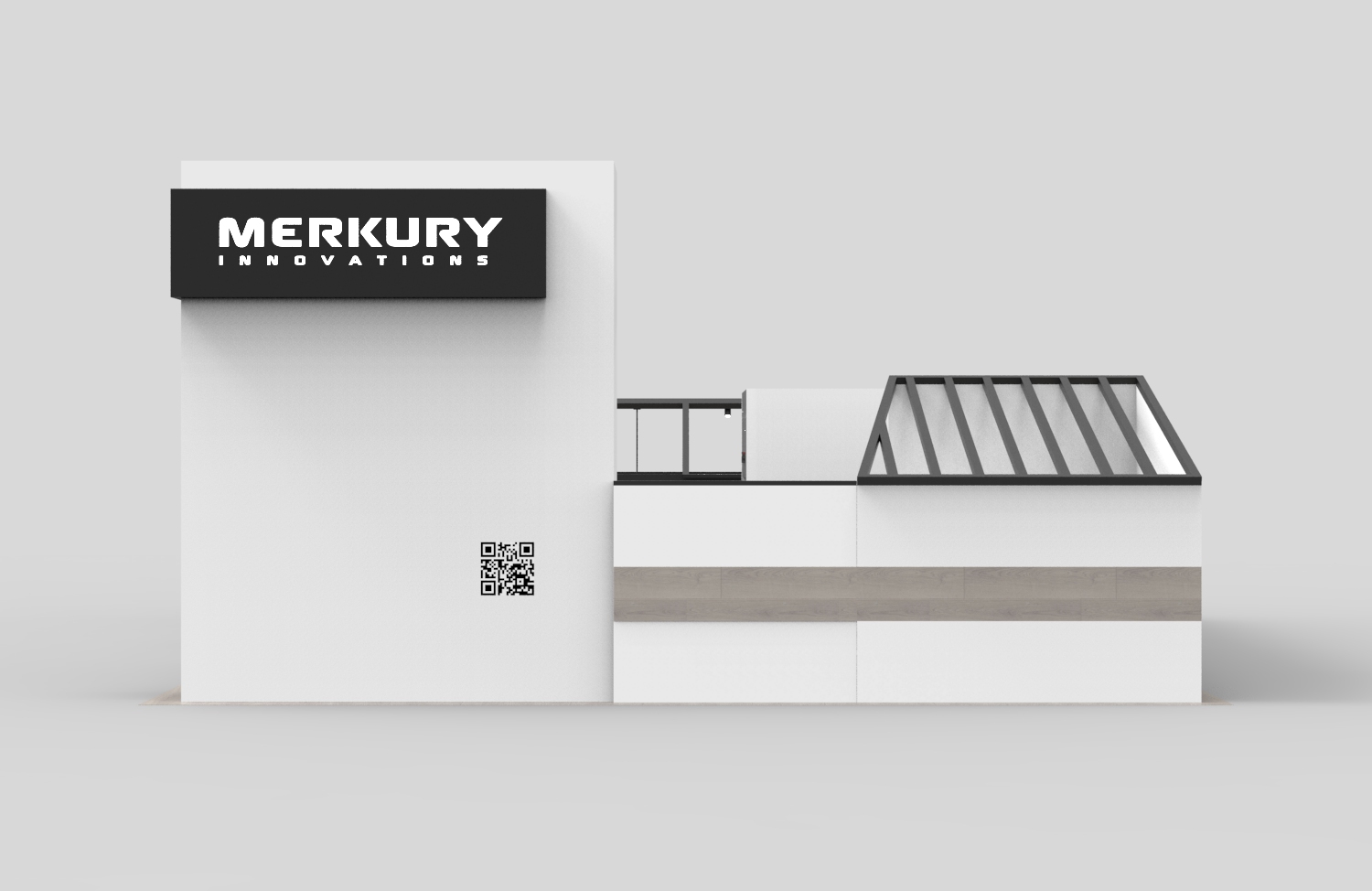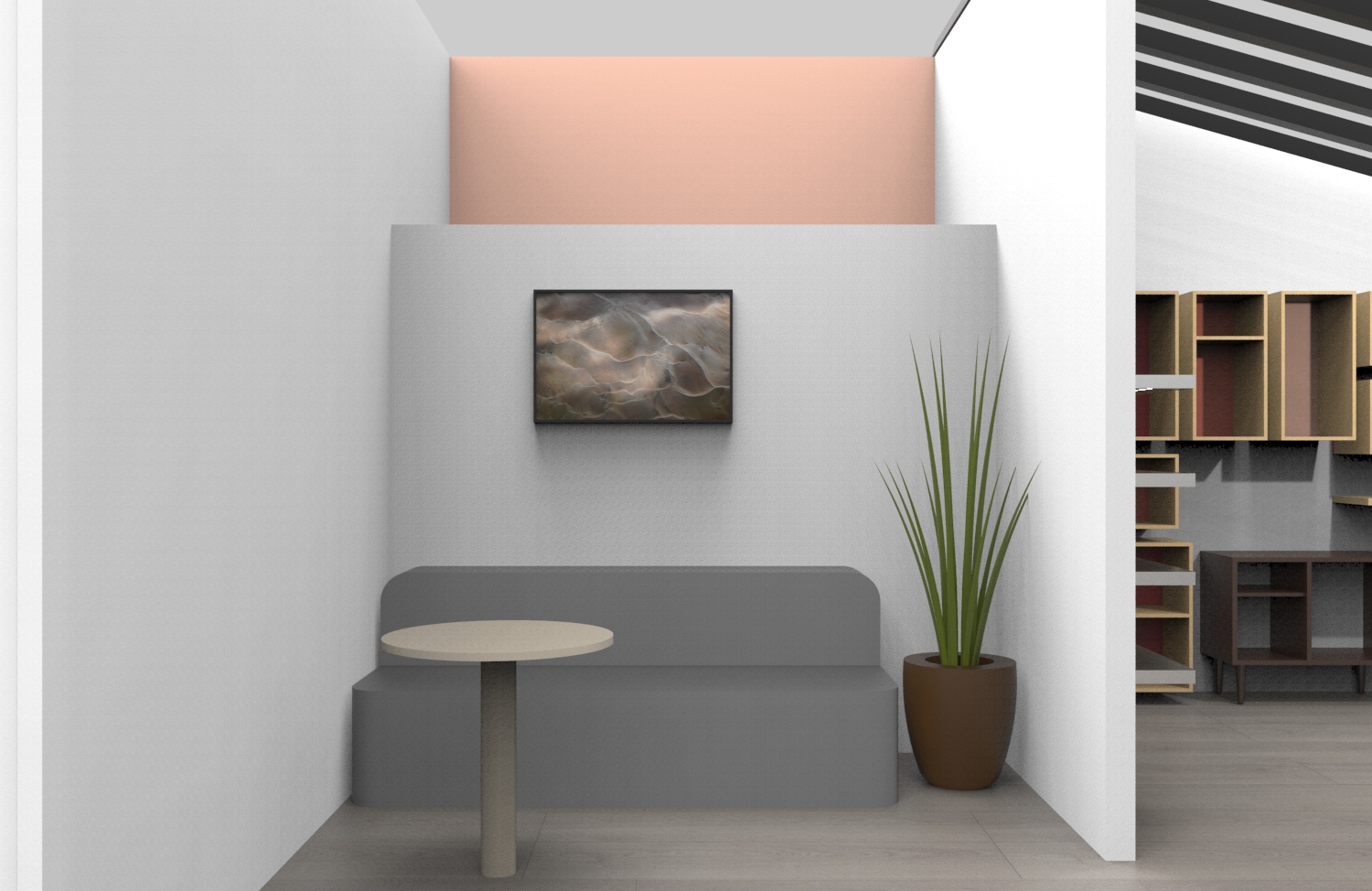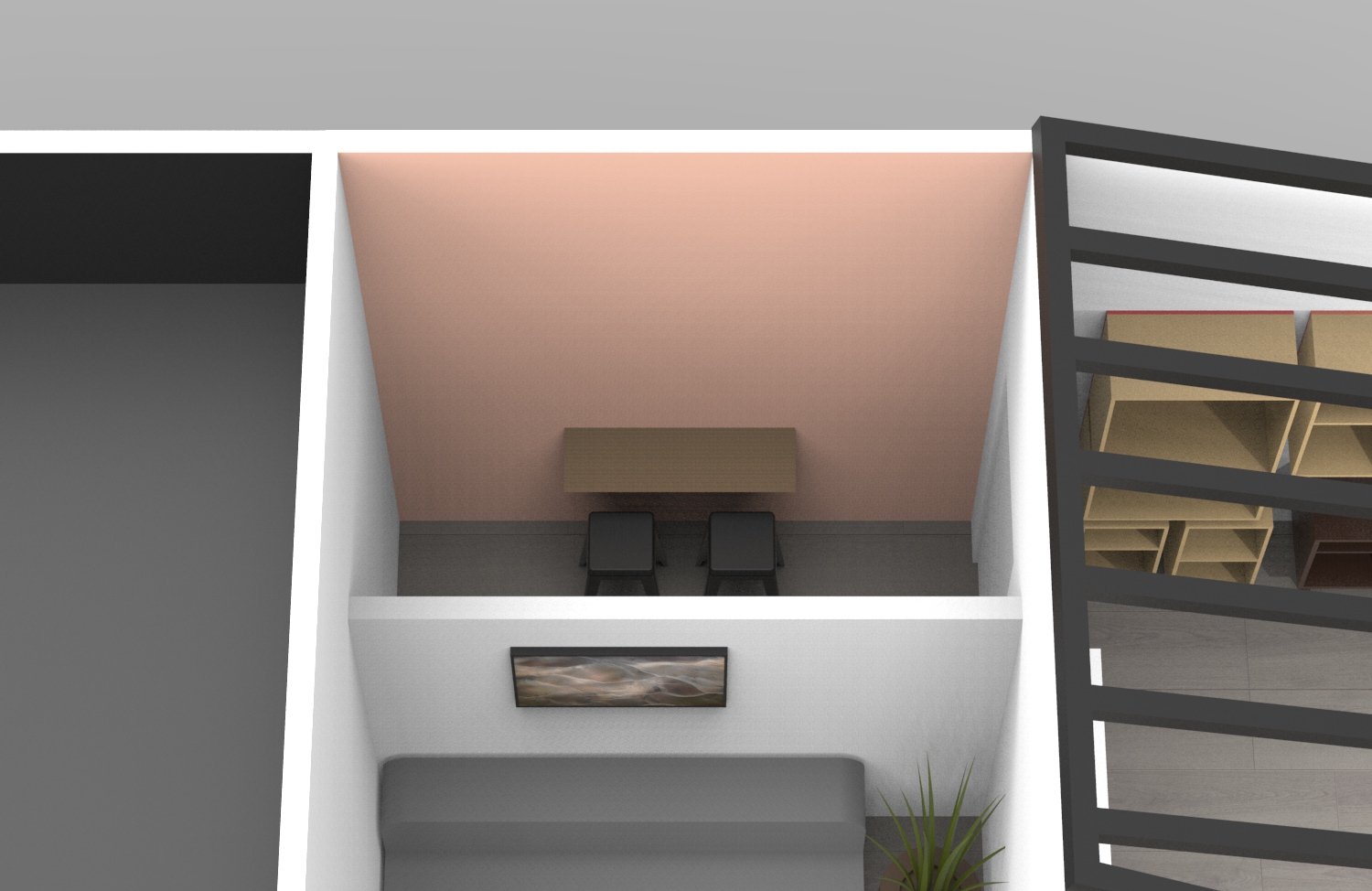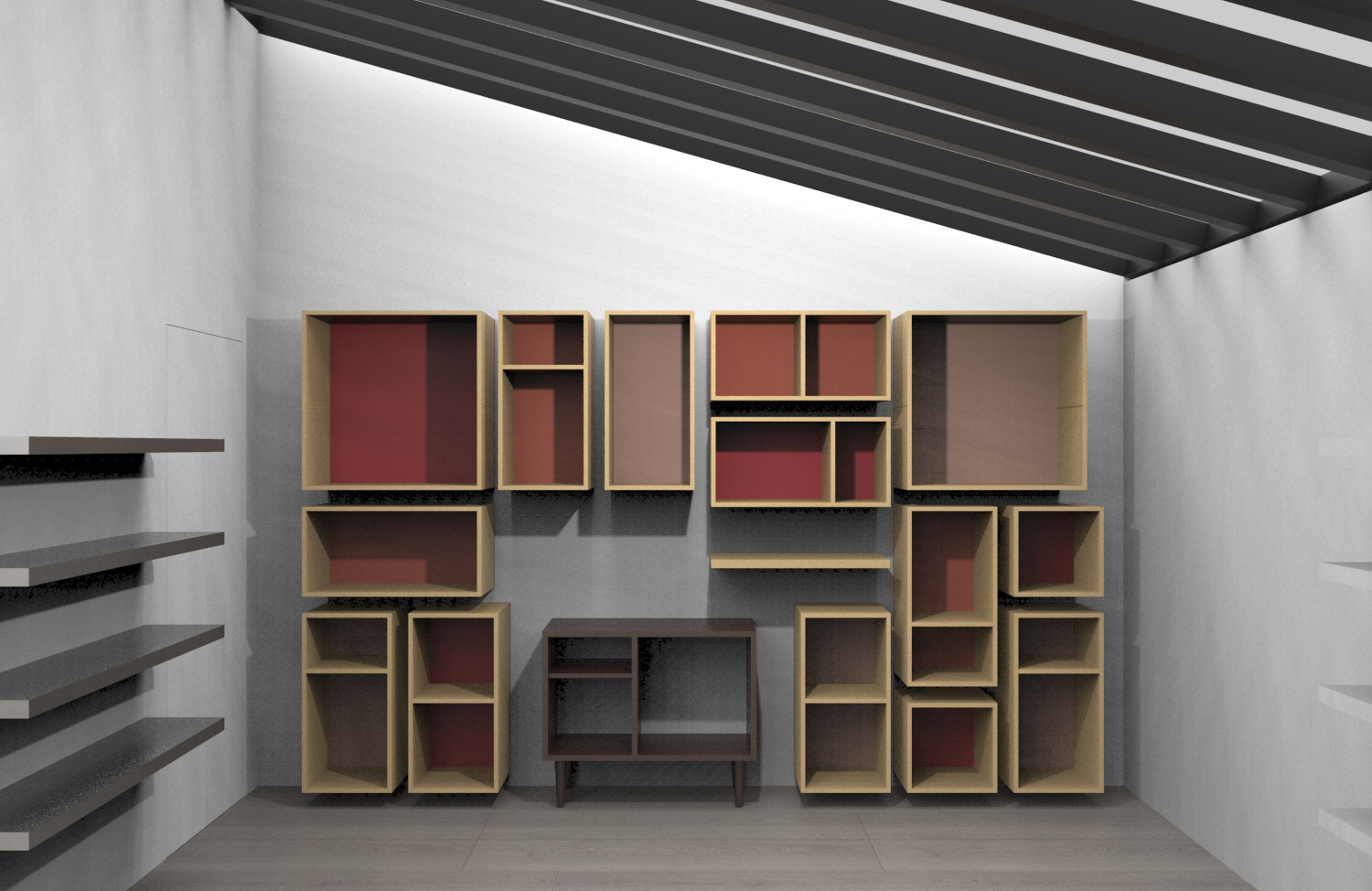 CES 2019 MERKURY INNOVATIONS BOOTH (LAS VEGAS)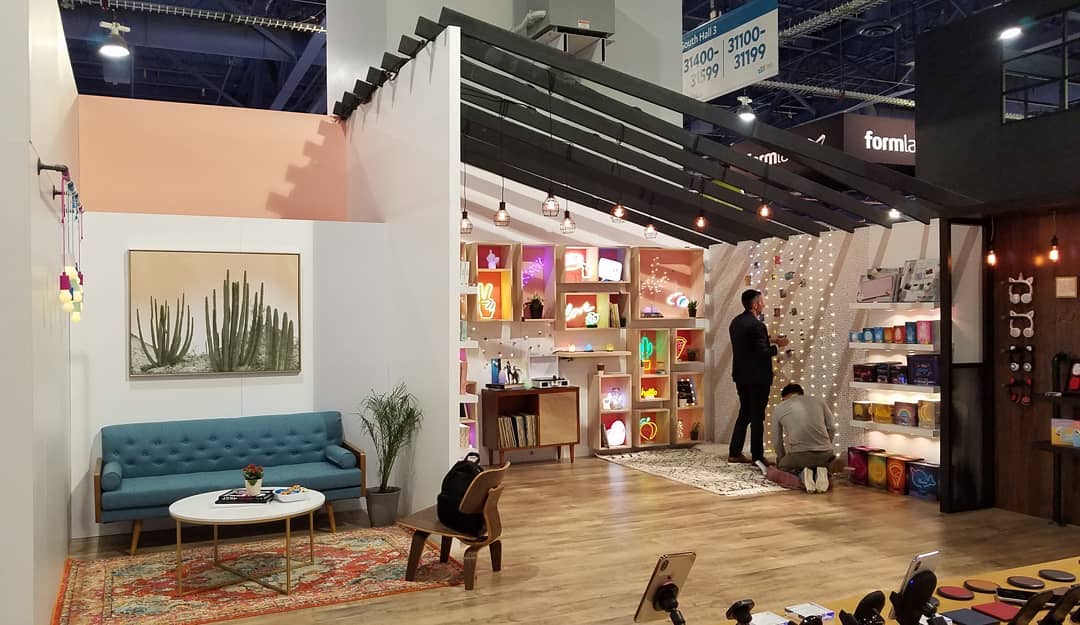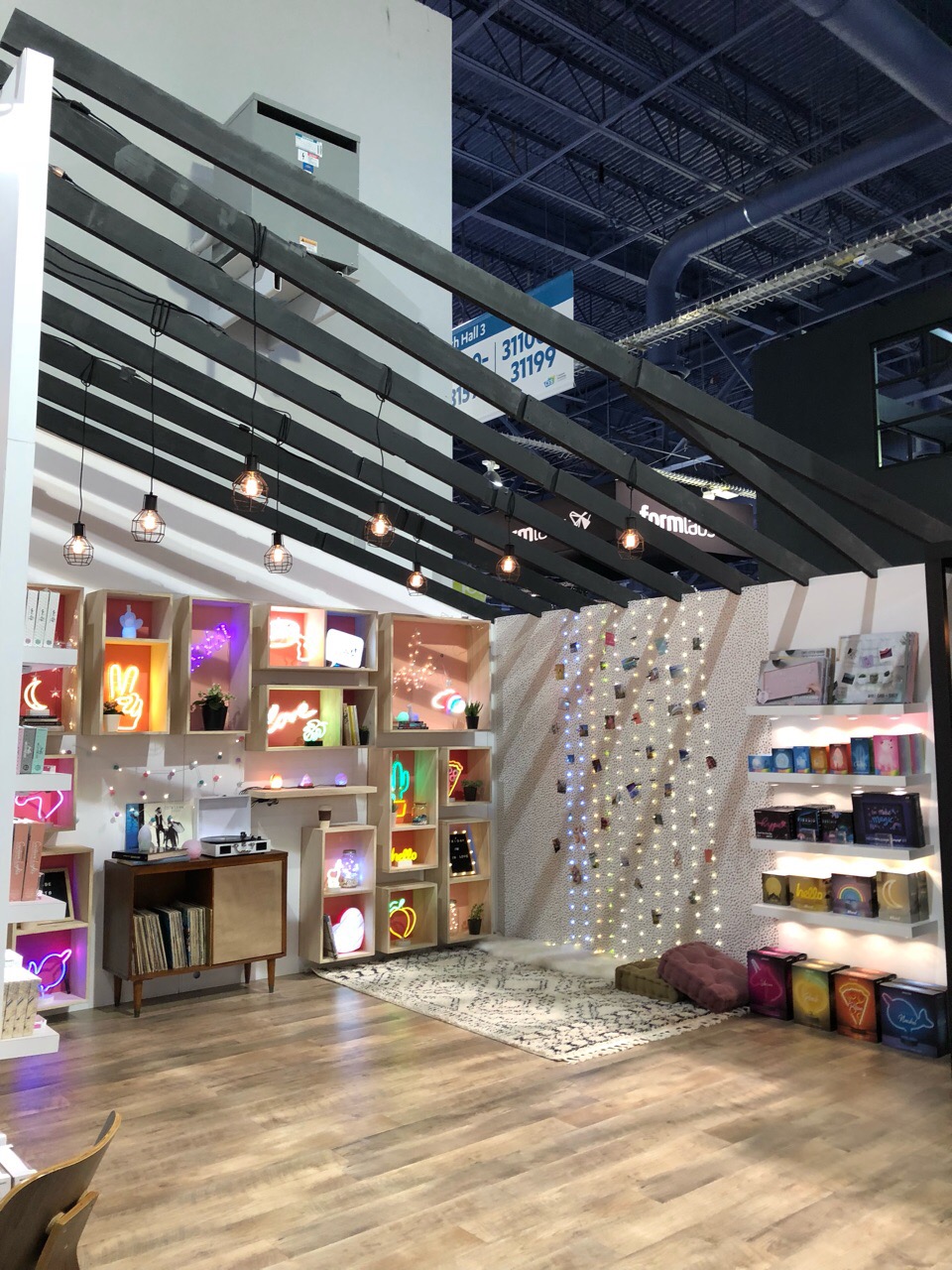 AMOUNT OF CONTRIBUTION
Below chart demonstrates the individual stages that were involved in preparing for CES. I had a great opportunity to be involved from beginning to end: design, communication, and product sample management. The black section of the chart represents an approximate amount of contribution I made during each stage.